Works councils or seminars
​We can organize a fabulous
tailor-made relaxation day
outside your company, allowing you to develop links between your employees.
Being 5 minutes from the beach, we offer you in addition to the Adventure Park and its 20 courses and more than 300 games, a multi-activity day at the map (Outdoor Laser Game, Sea Kayak, Jet Ski, Aquascope, Diving) with qualified instructors.< /span>
To complete this beautiful day, we offer you a possibility of catering with a caterer in the shade of the large Pins du Bois de 10 Hectares, or restaurants at the port of Coudoulière.

Future bride and groom bachelor party
The good weather is coming, and you want to give your best friend an unforgettable moment and help him bury his life as a boy or a girl. The whole Coudou Parc team is mobilized to make you spend half a day of laughter, pleasure, and above all memories in a wonderful environment.
Formules pour 5 entrées payantes minimum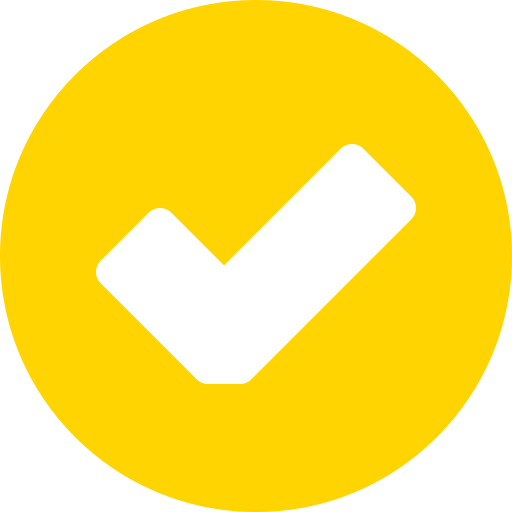 1 free entry is offered for the bride or groom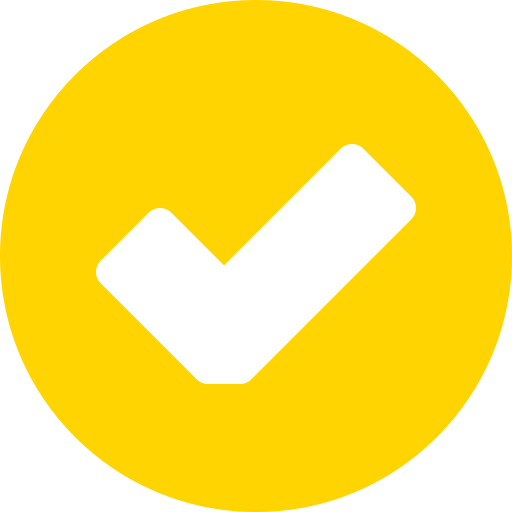 a group rate for half a day with unlimited access to the 10 adult courses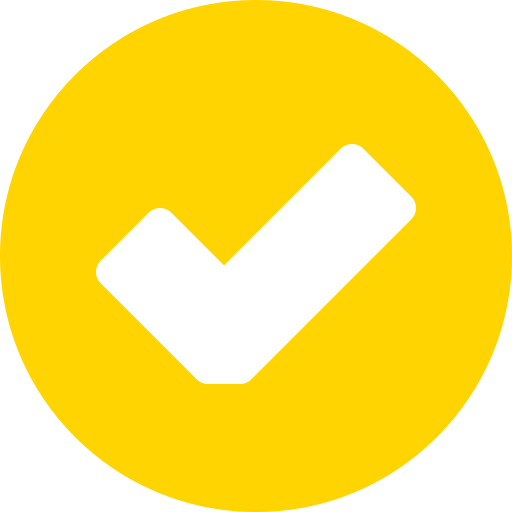 access to the quick jump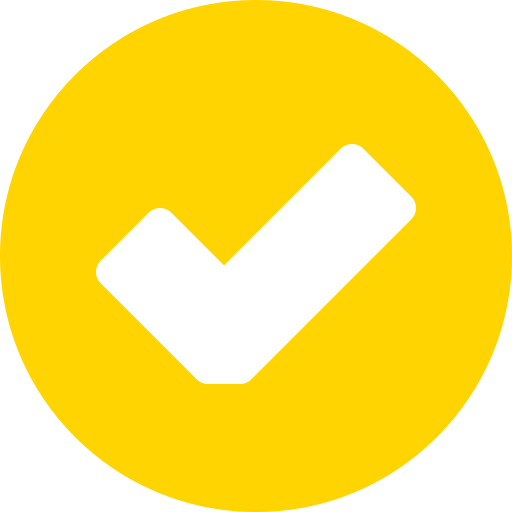 at the end of the activity, a free entry will be offered to the bride and groom so that they can participate as a couple in a future session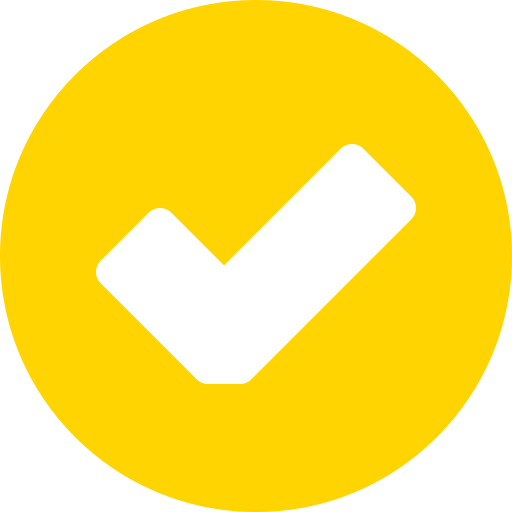 a possibility of picnic on site in the shade of the tall pines, or to book in one of the many restaurants 5 minutes walk from the Park and the beaches