Experience an
unforgettable adventure
in the most beautiful leisure park in the Var
Experience an unforgettable adventure in the most beautiful leisure park in the Var
Experience an
unforgettable adventure
in the most beautiful leisure park in the Var
Tree climbing from
2 to 99 y/o
Hectares of forest 5 min. from the beach
Trails certified to EN 15567-1-2 standards
checked annually by approved independent organisations.
Reassuring continuous line
, where children and adults no longer stand out!
Park equipped with the
ZAZA
continuous lifeline.
Activities at
Coudou Parc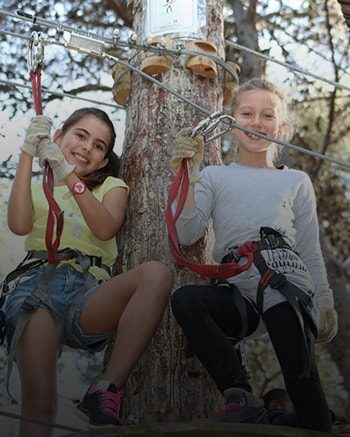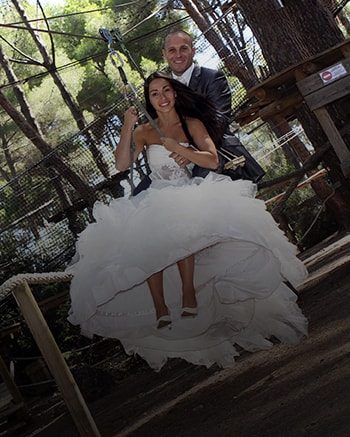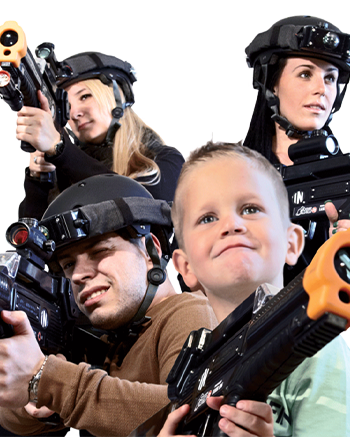 3 little mousses (from 2 years old)
4 pirates (from 3 to 6 years old)
3 courses from 6 years old

They like

Coudou Parc
Visitors to Coudou Parc do not remain indifferent! Find out what they think of us here.
"We have been going to this park for several years. I appreciate the security in place with a carabiner that cannot be removed. The staff are pleasant and there are always people there to help and advise us on The courses. There are different courses that range from the very young who cannot yet go into the trees to the course for the most seasoned.
Michael
"As much for toddlers as for adults.
Large picnic benches are available for families.
On arrival, there is a briefing so that the children understand how the harnesses and the zip line work.
Super team, they are very present and intervene very quickly in case of fear of the child.
We had a great time.
The wood is beautiful.
To do again."
Aurelie
"Ah what a pleasure to see the amateurs evolve in such a complex!
For those who do not practice possibility of enjoying pleasant installation in order to picnic or to taste.
A charming and very competent staff
Highly recommended for a good time"
Danielle