3h course –
Reservation strongly recommended
2h course –
Without reservation
P'tits mousses from 2 years old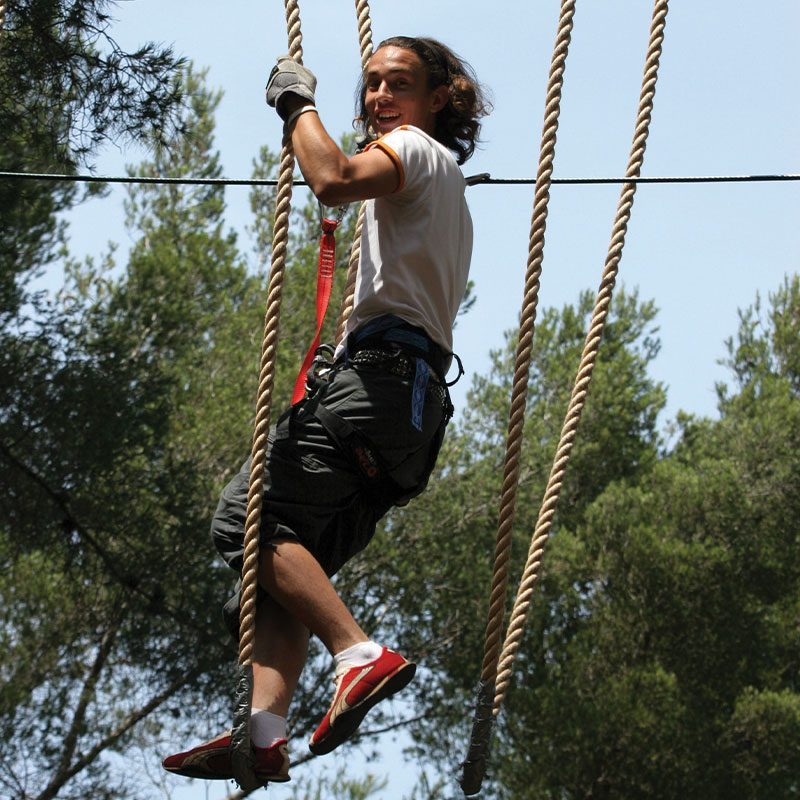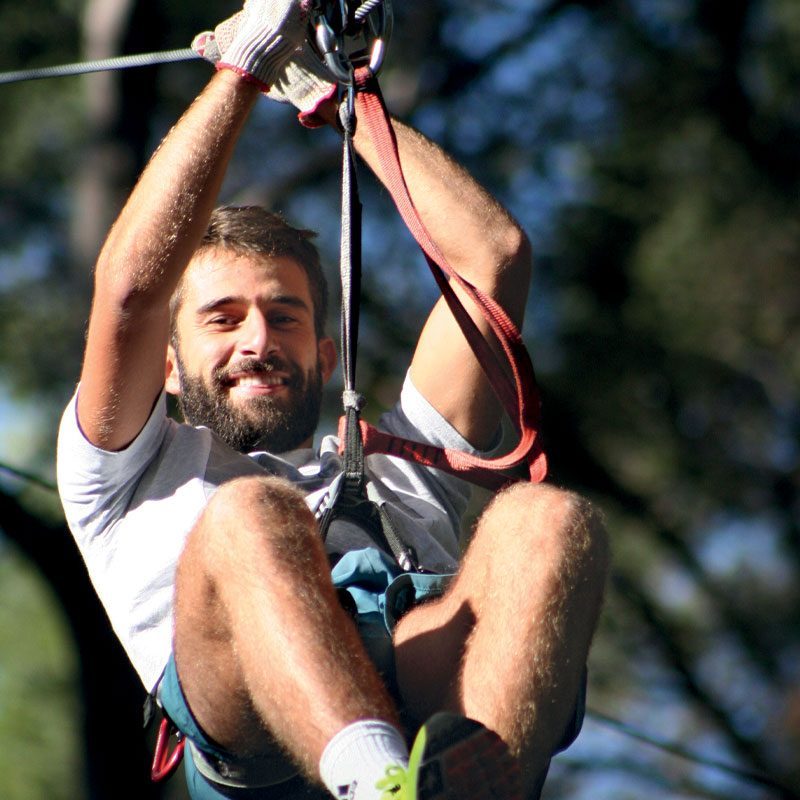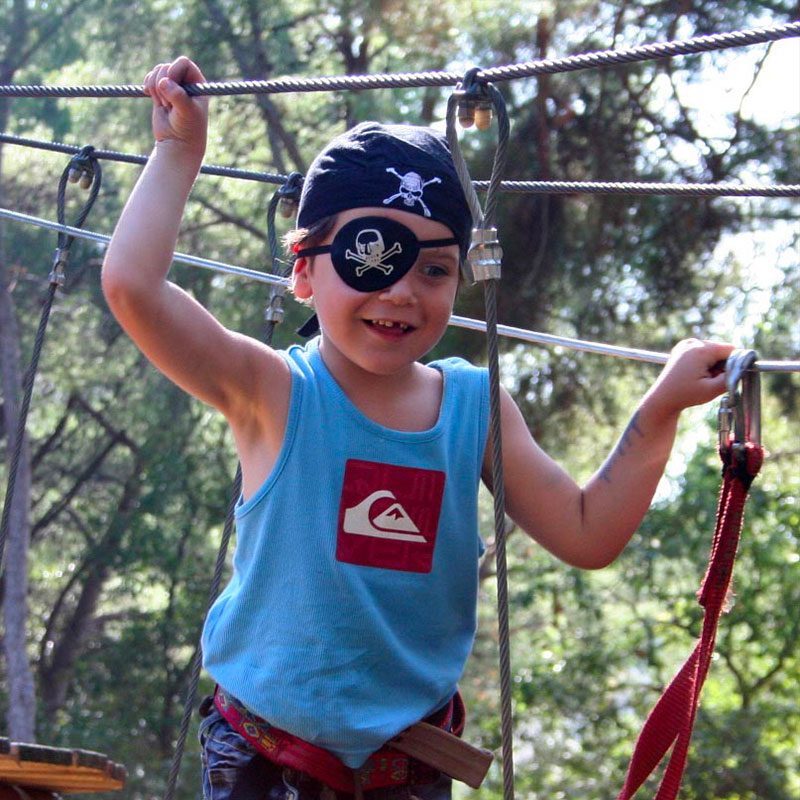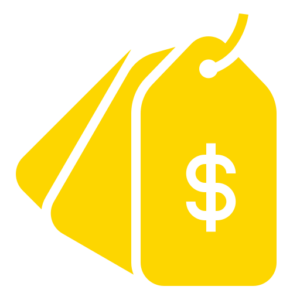 Payments by
Cash – CB – Checks – ANCV Connect
THE GOOD TIPS OF COUDOU PARC
Saturday and Sunday mornings are often less crowded with the possibility of picnics on site!
Think about it!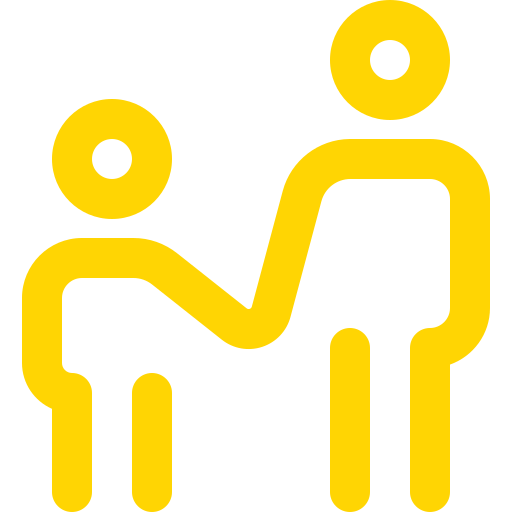 ANY CHILD UNDER 16 MUST BE ACCOMPANIED
To access the facilities, any young person under the age of 16 must be accompanied by an adult practicing or not.
RECOMMENDED SPORTS OUTFIT
To practice tree climbing, sportswear is recommended and long hair will be tied back.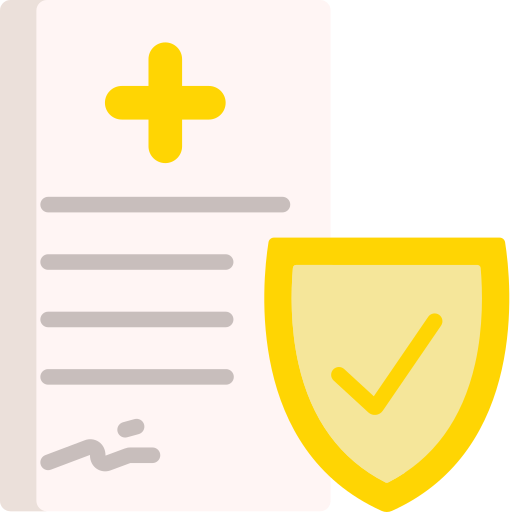 CIVIL LIABILITY INSURANCE
All practitioners must have Civil Liability insurance.
The equipment (harness, lanyards, carabiners, pulleys, safety hook) is provided, comfort gloves are available for sale if needed.
Surveillance and security are provided by our qualified team (CQPOPAH).
Quick and easy access to Coudou Parc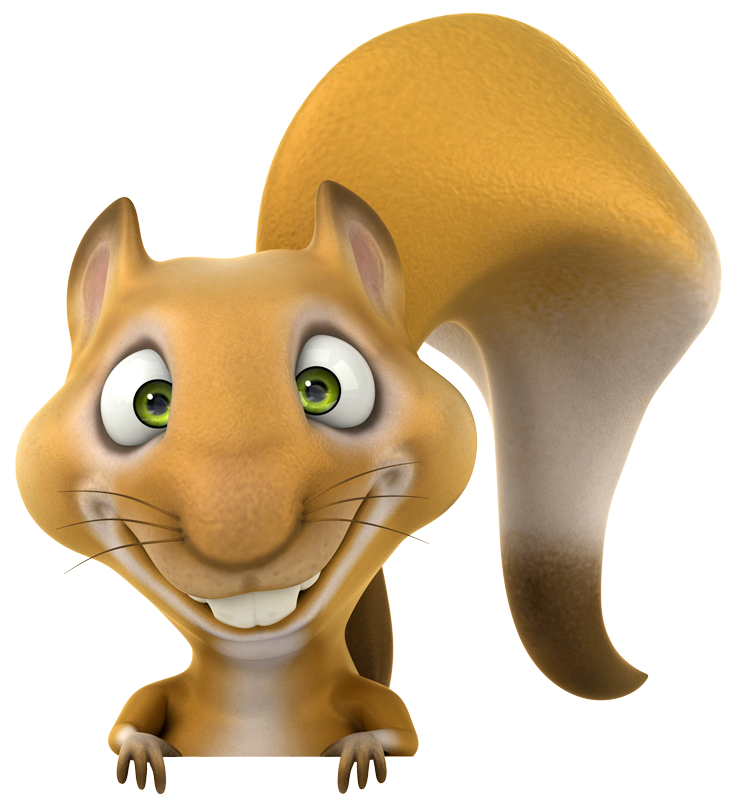 The park is open from mid-February to mid-November
Departure times according to season, contact us at
06.63.77.02.06
During school holidays (spring, summer, autumn)
Open every day
Outside school holidays
Open on weekends, Wednesdays and public holidays
Outside these periods, we open by appointment
During the week, to groups, associations and schools. Consult us!